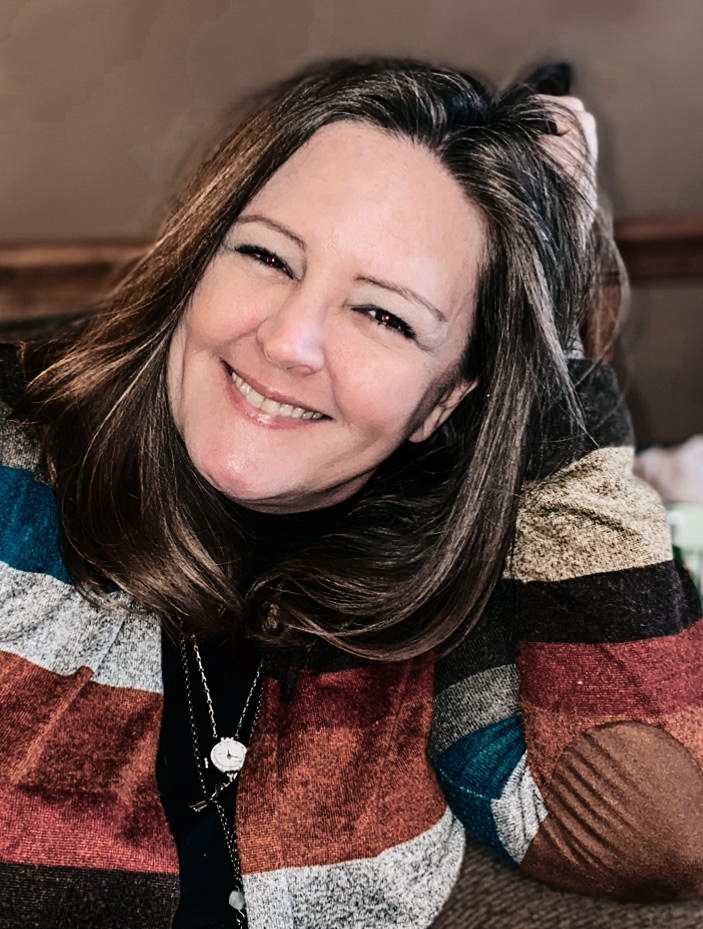 About Me
I'm Dawn - a Clinical Social Worker, licensed in Illinois and Missouri, with a graduate certificate in Gerontology. I earned my Bachelor of Social Work degree from Southern Illinois University Edwardsville and my Master of Social Work degree from University of Missouri, St. Louis.

I've worked solely in grief and loss for the last twelve years. Loss is painful, and struggle is hard. There is indescribable beauty in healing, and I'm honored to share that journey with clients.

I have a relaxed, conversational style and implement Mindfulness Based interventions to focus on the mind-body-spirit connection. We'll work together to tell your (his)story and see the unwritten chapters take shape. I have an insatiable appetite for reading and learning and you'll see that love of teaching come through in my work with clients.

I've grown up in the St. Louis Metropolitan area, though I love to travel. I'm currently renovating a well-loved shuttle bus into an all-inclusive off the grid travel bus. When I'm not working on the bus, I'm relaxing in my hammock with coffee and a blanket (even in the summer), thrifting, attending youth sports, or finding great food.

I have three unbelievably cool kiddos, and they'll all tell you my favorite is MO, the furry one.